Hours
NORMAL HOURS
Monday 8.30am to 5.30pm
Tuesday 8.30am to 5.30pm
Wednesday 8.30am to 5.30pm
Thursday 8.30am to 7pm
Friday 8.30am to 5.30pm
Saturday 8.30am to 12.30pm
Location
128 Russell Street (Cnr Cecil Street)
Toowoomba QLD 4350
Re Order Contact Lenses
Click on the button or scan the QR code to reorder contact lenses
Your Trusted Optometrist In Toowoomba
Neilson Eyecare is a locally owned and operated, full service optometry practice in Toowoomba, Queensland. Optometrists Abby Ussher, Kat Kruchio, Lauren Hess and David Neilson have been prescribing glasses and caring for patient's eyes for over 30 years. Believing in lifelong learning, we stay at the forefront of research in to all aspects of vision. We are a behavioural practice with an in house vision therapist, Emsie Muriel de Kock. We have a particular interest in children's vision, myopia control and patients with brain injuries. We believe in enabling everybody to "Do Your Thing". High quality eyecare for all, not 'production line' care. Every patient has unique needs for their vision, we address these needs individually, and take the time to explain the options. The practice is located in a beautiful old Queenslander in Russell Street, close to the CBD with plenty of parking.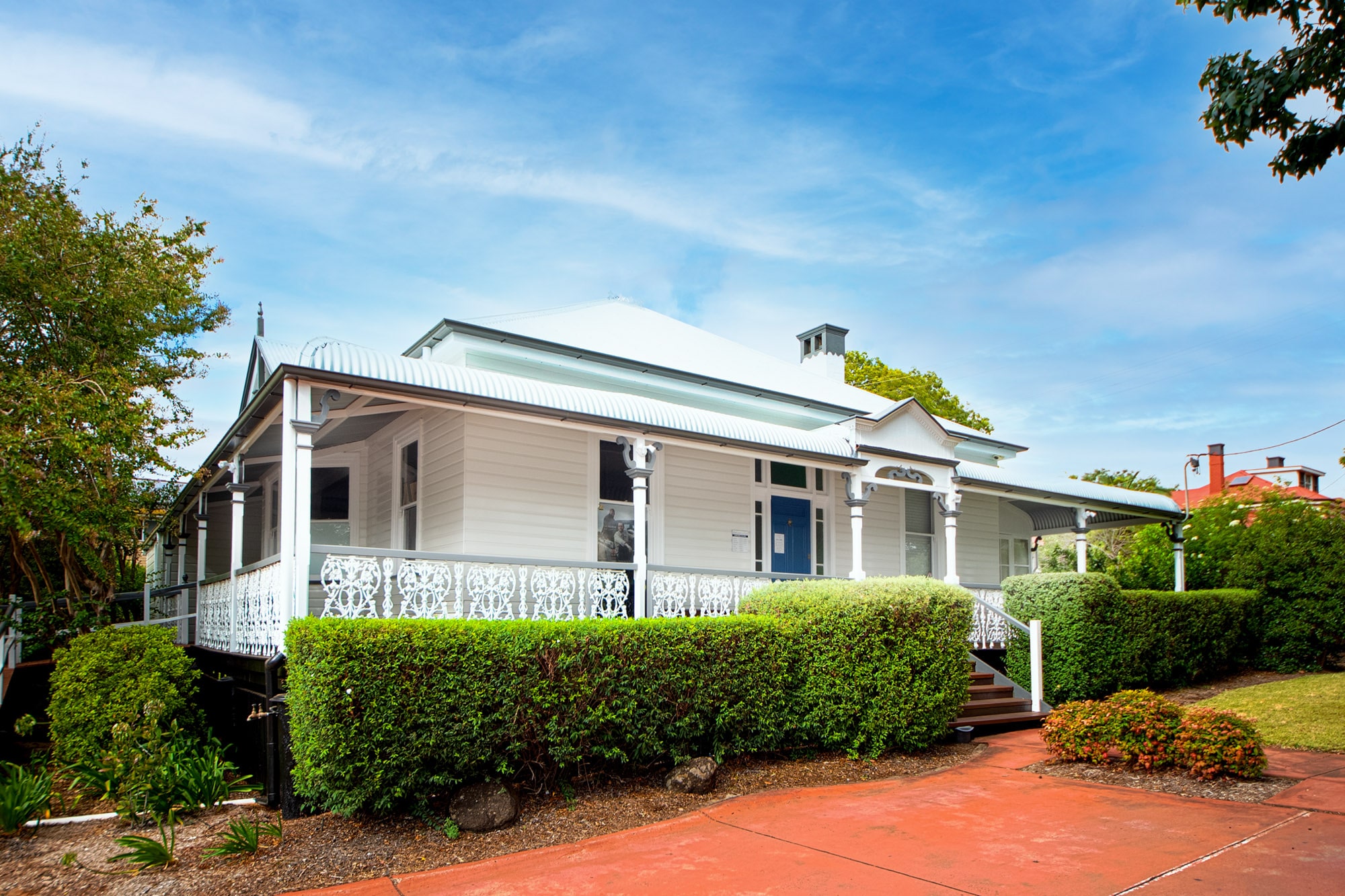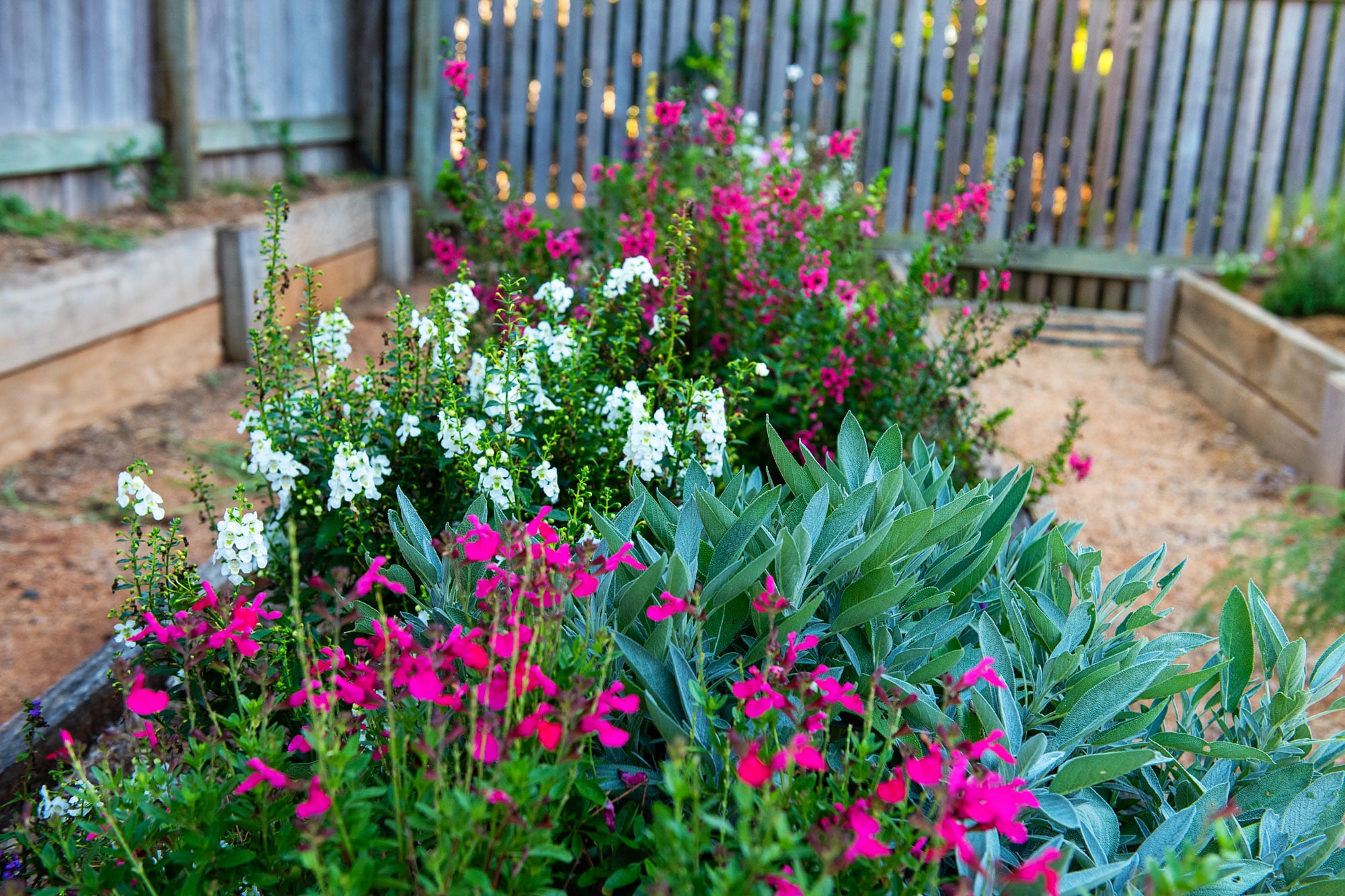 Our Mission
We aim to provide a lifetime of the best possible vision for our patients through quality, professional services as well as the latest eyecare technology and products. In doing this, we strive to create a positive experience for all who come into contact with our practice and to improve the quality of life of our professional team, our patients and our community.
Our Vision
We believe everybody should be able to "Do Your Thing". We believe in the power of optimal vision. In a world where children are able to reach their full potential, where adults are not limited by their sight.
Our Values
Create a warm, welcoming patient experience.
Address our patient's vision needs on an individual basis. Working on solutions that are specific to them.
Implementing the most up to date technology in testing, therapy and office systems.
Be at the forefront of latest research on all aspects of the visual system.
To provide a work place that is engaging, stimulating & nurturing. Where individual's effort is valued and there is a strong team spirit.
David Neilson
Owner Optometrist
Bachelor of Optometry
Member Australian College Behavioural Optometry
Master of Professional Accounting
Graduate Certificate in Ocular Therapeutics
32 years optical industry experience
Abby Ussher
Managing Optometrist
Bachelor Vision Science (distinction) Master Optometry (distinction)
11 years optical industry experience
Katalin Kruchio
Optometrist
Bachelor of Applied Science (Optometry) (Honours)
Graduate Certificate in Ocular Therapeutics
Certificate in Practical Vision Therapy
20 years optical industry experience
Lauren Hess
Optometrist
Bachelor of Applied Science (Optometry) (Honours)
Graduate Certificate in Ocular Therapeutics
13 years optical industry experience
Emsie De Kock
Vision Therapist
Bachelor of Education (Primary) – specialising in Early Childhood Development and Pre Primary Education
Bachelor of Arts, Psychology (Honours) Specialist teacher of Music and 2nd Languages
Qualified Vision Therapist 32 years teaching and optical industry experience
Scott Chaffey
Optical Technician
Trade Cert in Optical Mechanics
Cert IV Optical Dispensing
27 years optical industry experience
Lisa Matthews
Optical Dispenser
Certificate IV in Optical Dispensing
Associate Diploma Hotel & Catering Services
Certificate IV Business
Diploma of Management
3 years optical industry experience
Amanda Dobson
Business Manager
Diploma of Practice Management
Cert IV in Business – for Health Practice Management
21 years optical industry experience
Teresa Haigh
Optical Assistant
22 years optical industry experience
Trudy Seefeld
Optical Assistant
32 years optical industry experience
Liz Newbury
Optical Assistant
Career in travel and arts management
4 years optical industry experience
Megan Neilson
Marketing & Strategy
Karissa McLeod
Optical Assistant
Diploma of Early Childhood Education and Care
Certificate III in Children's Services
Certificate IV in Youth Work
Certificate III in Retail & Certificate II in Business
2 months optical industry experience
Julie Sonter
Optical Assistant
Certificate IV in HR
Cert II and Cert III in Business Administration
1 month optical industry experience
Madie Chaffey
Optical Assistant - Saturday
1 years optical industry experience